It is pretty clear that the world of software and code is a world full of English. Like it or not. Maybe it is a bit unfair, as so many people work from countries who are not even having the Latin character system.
English native speakers often complain about the quality of blogs written by non-native speakers. As it would be so easy to follow all the grammar and spelling rules! Many English native speakers don't even understand how big the issue can be for non-native-speakers because they have no need to learn a second language.
If you are a non-native speaker and feel you are treated unfairly because of your language skills: accept it. The only thing we can do is to improve ourselves.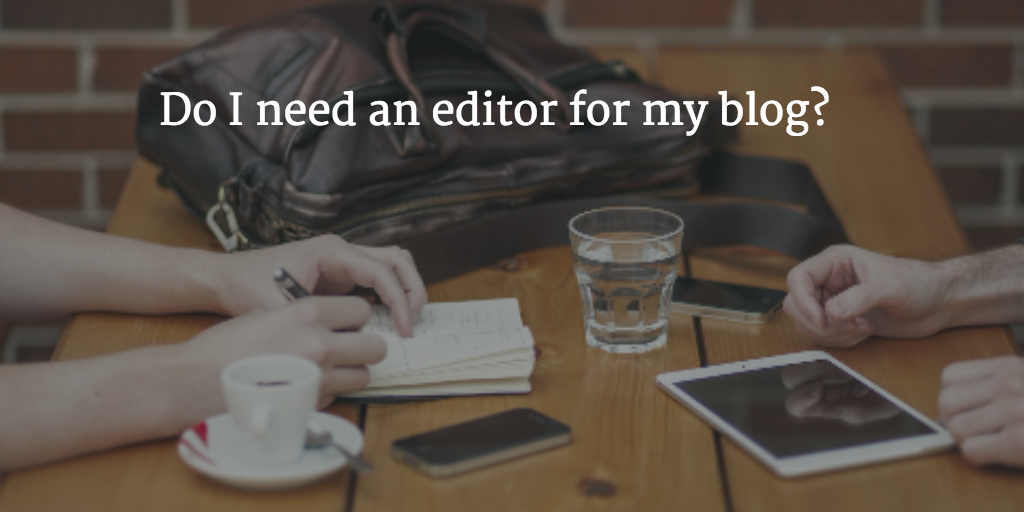 I have done the following:
Still this didn't solve all my problems. Grammarly doesn't see everything and sometimes gives wrong advice. Hemingway is great on the structure of your text but doesn't help you with wrong grammar. And consuming English content takes a lot of time before you see the effects.
If you are getting serious with publishing on your tech blog, I recommend you to get an editor. I work with Zach Low.
You don't need to be perfect.
I am honest: most of the content I publish here is not edited by him. But at least ALL of the IMPORTANT content. In example, I ask him to read almost anything from "The Zen Programmer". It is very important to me that potential readers of my book can see in advance how the book was edited.
I gave him my script when I recently gave a talk. This was very important for one single reason: in my talk I offered people to "hook up with me when you have a question after my talk". If you are native speaker, you maybe laugh your ass off now. If not: "hooking up with someone" has a sexual meaning.
Only with Zach I prevented a huge accident. Imagine, I would have invited 500 people to have sex with me? Try to explain THAT to your wife/partner!
Now, here is my recommendation.
Go to ODesk, Upwork, Fivver or whatever service you prefer. Ask for help there. If your english is really worse, get more help. If it's starting to get OK-ish, you can ask for help for the important things.
At least get an editor when you give a talk, write an ebook or make a press release. Now as I say it - how could I ever go without?
Image credits